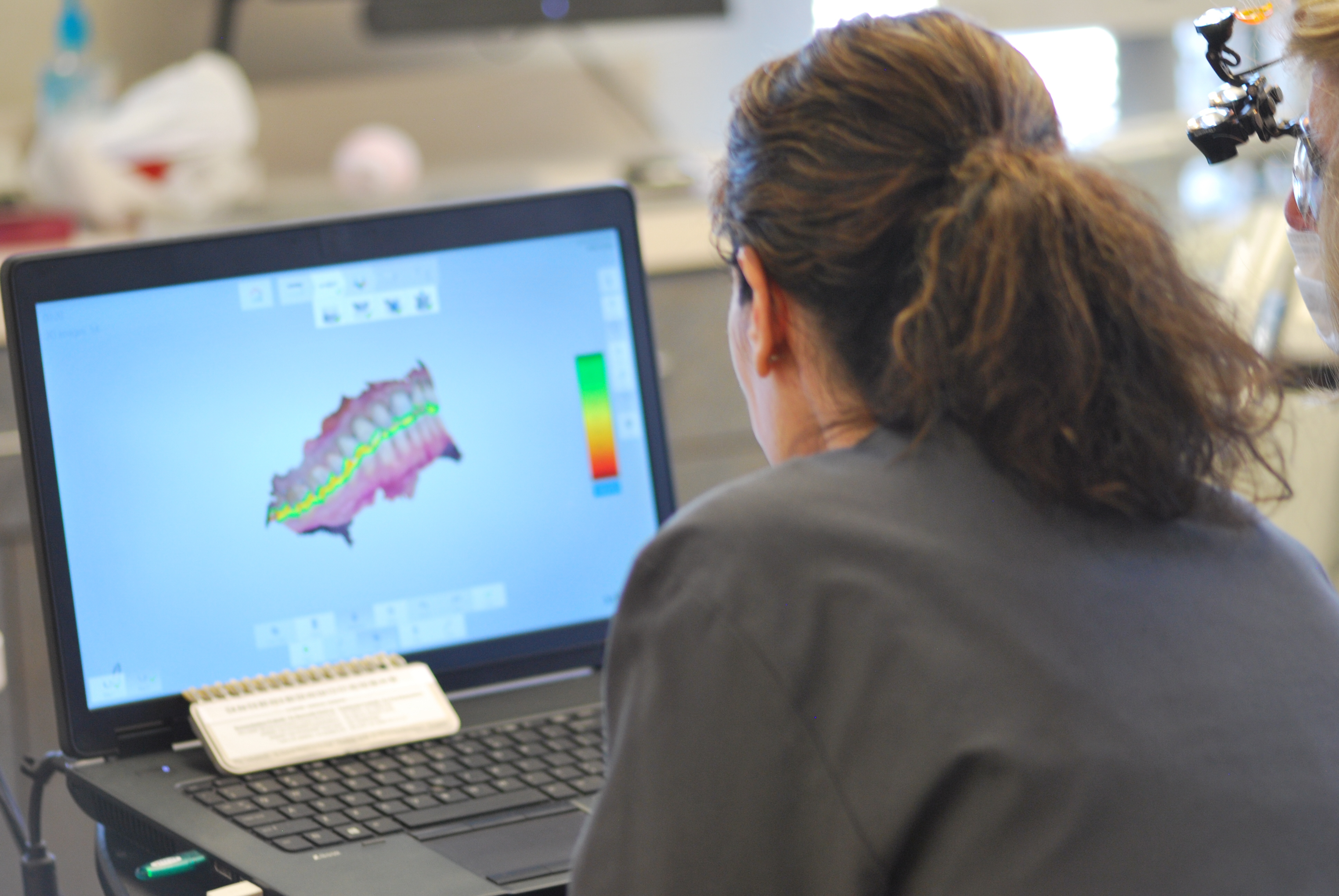 Dental prevention is key to long-term oral health and well-being. Taking proactive measures such as regular brushing, flossing, and professional cleanings can help you avoid costly treatments later by preventing decay or other issues from forming in the first place. However, one crucial dental preventive measure that many people are unaware of is making use of dental impressions – accurate replicas of your teeth made using a special dental material. With these molded models of your mouth providing dentists with detailed information about your teeth, they can easily identify areas at risk for damage and intervene promptly before problems become more severe; cosmetically, they can be used in giving patients an accurate idea of what can be accomplished with the use of veneers and crown. In this blog post, we'll look further into why making use of dental impressions is an important element of preventative care when it comes to protecting the health and beauty of your smile!
When we ask patients what they think of as the "worst dental procedure", they will often mention dental impressions, which in the past was always done with a rubberized material ("goop") in a metal tray. This technique is often called "Traditional Impressions" using dental putty. Today, those impressions can be done with a digital wand, connected to a computer. The resulting "Digital Impression" is then used by a 3-D printer to print the model, which can be used to fabricate a wax prototype of the desired outcome or for the final restoration of your teeth. Dental impressions are used for a wide range of dental restorations and oral appliances, including, dental implants, porcelain veneers, dentures, clear aligners, retainers, whitening trays, mouth guards, and sleep apnea appliances.
Dr. Steven Marsh and the team at ClevelandSmiles, have been using "Digital Impressions" for over fifteen years, starting with the Itero Scanner and presently using the state-of-the-art Trios. Unlike the traditional putty technique, these scanners produce a more accurate scan, resulting in more accurate dental restorations – like veneers, and oral appliance – like retainers. Additionally, our team – including our EFDAs (Expanded Function Dental Auxiliaries) can closely evaluate and analyze the scans for accuracy before sending them into our laboratories for the processing of the restorations.
There are three primary types of dental impressions: preliminary, final, and bite registration:
Preliminary impressions: Preliminary impressions are used for diagnostic purposes, or as the initial step in the process of making different prostheses, including veneers, crowns, and dentures. They're often made at your initial office visit. They provide your dentist with a visual aid so they can plan your treatment.
Final impressions: Final impressions are sent to a dental laboratory for the fabrication of dental restorations or appliances. These may include crowns, bridges, veneers, retainers, and more.
Additionally, these impressions are also used in modern-day orthodontics, which is accomplished at ClevelandSmiles with Clear Correct or Invisalign; the 3-D models are used to fabricate the aligners!
Bite registration: This type of impression shows the way your upper and lower teeth fit together.
Once your dental impressions are complete, our team at Cleveland Smiles will send them to our laboratory where a trained dental technician will begin working on your case.
This process can take anywhere from one week to several weeks, depending on your specific situation. For example, if you need one dental crown, it usually takes less time compared to someone who needs multiple crowns. Processing times can also vary due to case severity and cases in the laboratory at a specific time.
A dentist can place a temporary/provisional restoration while you're waiting on your case to be completed. This is common practice, regardless of the tooth position and situation. This helps maintain the tooth and tissues and allows for a confident smile!
Dr. Marsh and the team at ClevelandSmiles are Cleveland's premier cosmetic and restorative dental care providers and would be happy to discuss your options with you. Contact us today at (440 ) 461-1003 to schedule a consultation and see how we can help improve your smile!