Celebrate the Holidays With Whiter Teeth!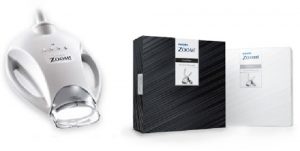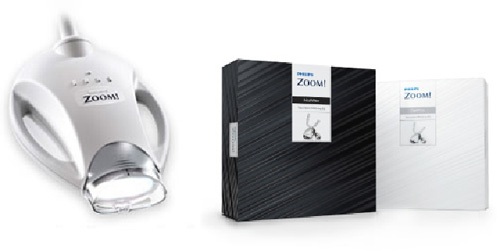 With the holidays nearly upon us, we thought we'd help our patients and their families and friends by offering a $100 courtesy on Zoom whitening, the in-office teeth whitening system (until the end of the year, the cost is $485, rather than the customary $585). With this whitening technique, you can present a beautiful smile when you're with your community; so whether you celebrate a "White Christmas" or a "White Chanukah," you'll be covered.
Fill out the form below to contact our office!